FOOTBALL BUSINESS Spring Summit 2023

Wiltz, Luxembourg

1 DAY

50€
ABOUT THE FBSS23
After the successful first edition of the FOOTBALL BUSINESS Spring Summit in February 2020 in Vienna, the second edition was planned to take place in March 2022 in Wiltz. Luxembourg.

Due to the Covid-19 pandemic and especially the omicron wave, we decided to postpone the Spring Summit for one year. So the second edition will now take place in March 2023 in Wiltz and focus on sustainability.

More than 20 speakers will be on stage and we expect up to 250 attendees in Wiltz.

One of the aims of the FBSS is to be a meeting place for the European football business, where clubs, associations and leagues come together, network, discuss and take ideas with them. The exchange of know-how and the strengthening of international relations are in focus.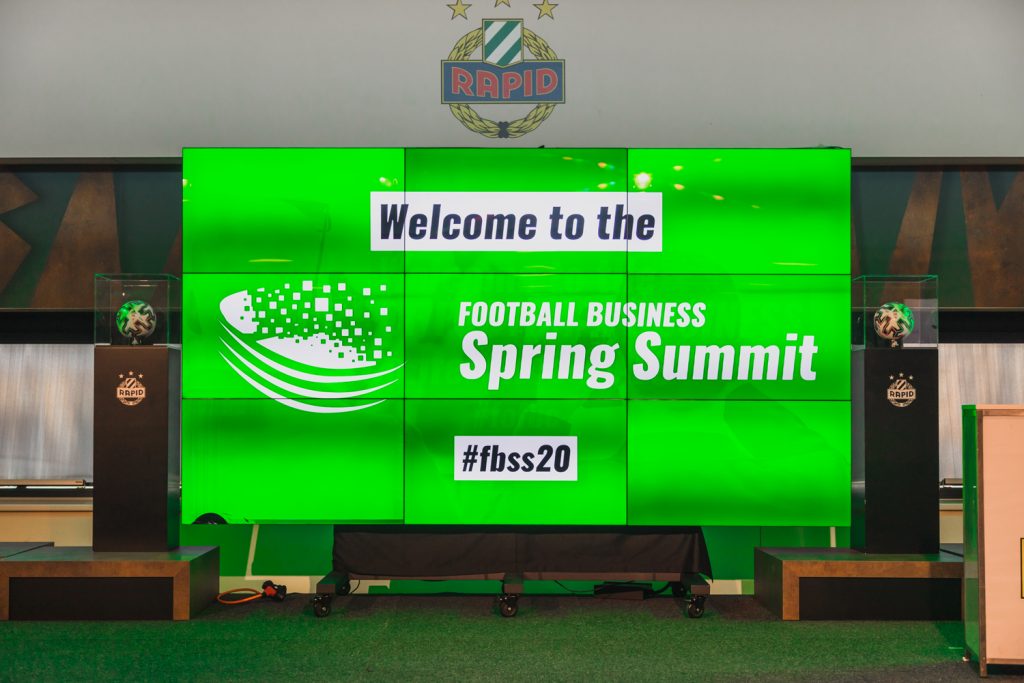 PREVIOUS SPEAKERS
Tomasz Zahorski
Legia Warsaw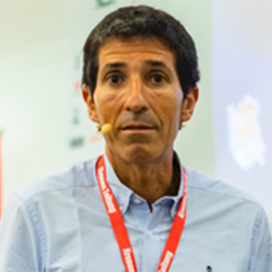 Juan Iraola
Deportivo Alaves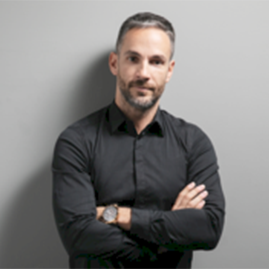 Panagiotis Aroniadis
PAOK FC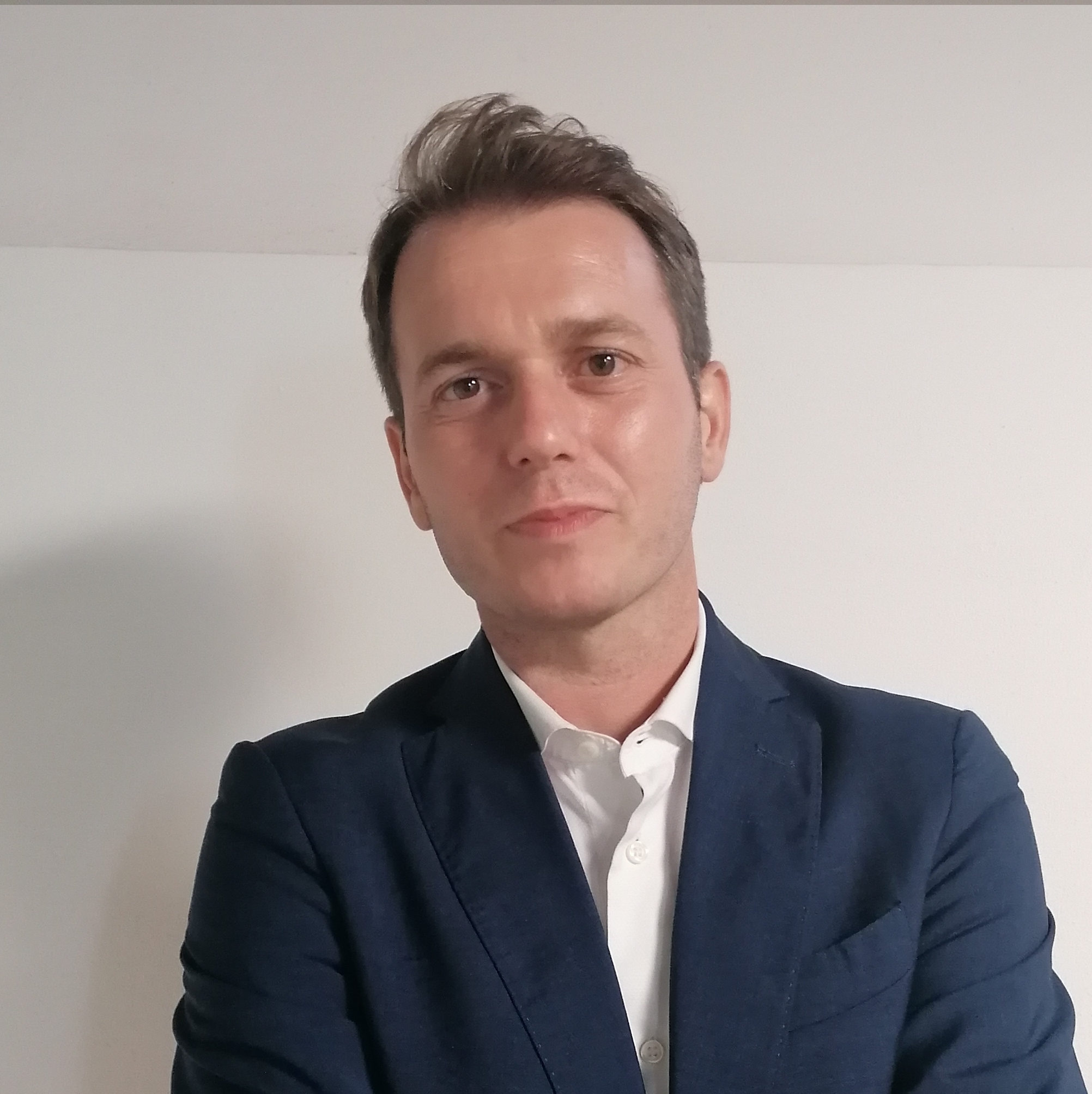 Gianluca Santaniello
Venezia FC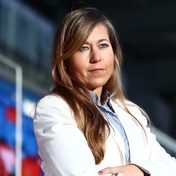 Patricia Rodrigues Barrios
Granada FC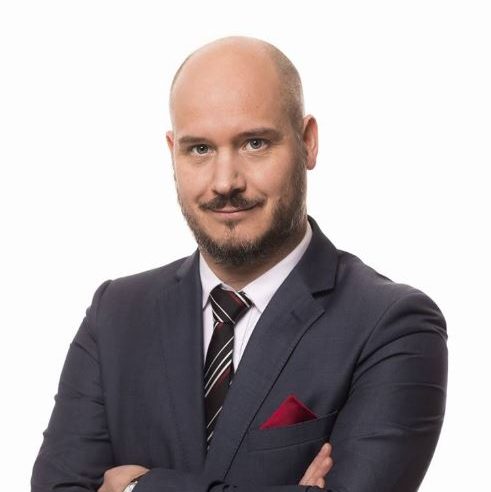 Fredrik Söderberg
AIK
BECOME A PARTNER OF THE FUTURE OF FOOTBALL BUSINESS CONFERENCE 2022
Create Brand Awareness
Strengthen your brand image and present your company in an open and innovative environment.
Show Thought Leadership
Do you aim to be a leader in your field? Show your thought leadership by speaking or taking part in a panel discussion.
Network
Take the opportunity to meet football business experts from all over Europe and expand your network.
Present your Product
Present your product to the industry, give exclusive insights or present case studies.