ADVISORY BOARD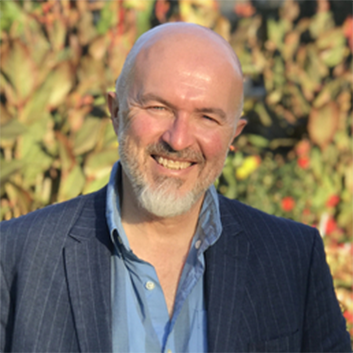 MARK BRADLEY
Mark Bradley is one of the most renowned experts in football when it comes to fan experience. With his "The Fan Experience Company" he worked and works for clients like the English FA, UEFA, LaLiga, AFC Sunderland and many more clubs, leagues, and associations in the world.
CHRISTOPH GLASNER
For ten years, Christoph Glasner worked at FC Red Bull Salzburg, shaping the club's external image as Head of Marketing & Media for more than 4.5 years. While having a sabbatical, Glasner will support FBIN with his vast practical knowledge from working at one of the biggest medium-sized football clubs in the world.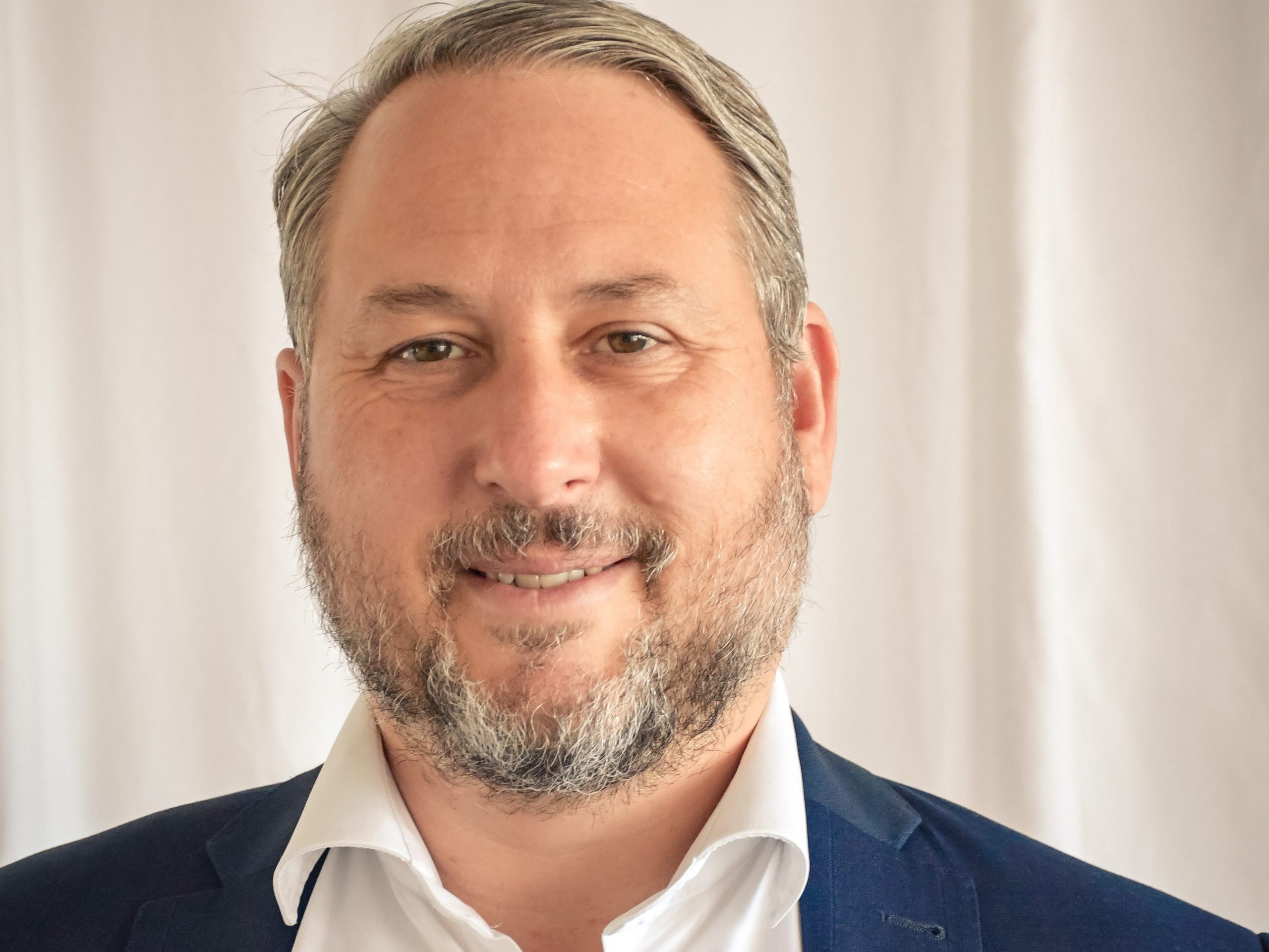 ILJA KAENZIG
Ilja Kaenzig is an experienced executive in the football business industry. Before leading the German second tier club VfL Bochum 1848 (currently first in the table) as Managing Director, he used to work as Chief Executive at BSC Young Boys and FC Sochaux and was also Member of the Board of the Swiss Football League.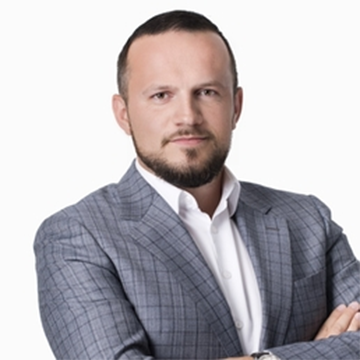 MATEUSZ LENTOWCZYK
Mateusz Lentowczyk used to work at UEFA for more than five years before he founded TISA Group, which he currently leads as CEO. Current clients of TISA include UEFA, FIFA, AFC, Ekstraklasa and Legia Warsaw.
GEORG PANGL
Georg Pangl started his journey in football business at the Austrian Football Association in 1986. He then worked at UEFA and later joined the Austrian Bundesliga as CEO. After nearly ten years, he moved on to become the General Secretary of the European Leagues in 2014. Georg Pangl has been CEO of his company Pangl Football Group since January 2020.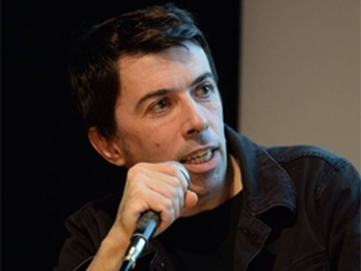 CESARE POLENGHI
Cesare Polenghi is founder and CEO of Ganassa, a digital media agency developing and operating media channels in Asia for some of the biggest brands in football, like the UEFA Champions League, LaLiga, Serie A, Juventus Turin, Real Betis, Borussia Dortmund and many more.